Clients with Multinational needs are an important and growing segment for the mid-corporate commercial insurance market. 
We offer two Multinational solutions for UK registered companies with assets or liabilities overseas.
Watch Nick Hobbs, Chief Distribution & Regions Officer, talk about the benefits of our Multinational solutions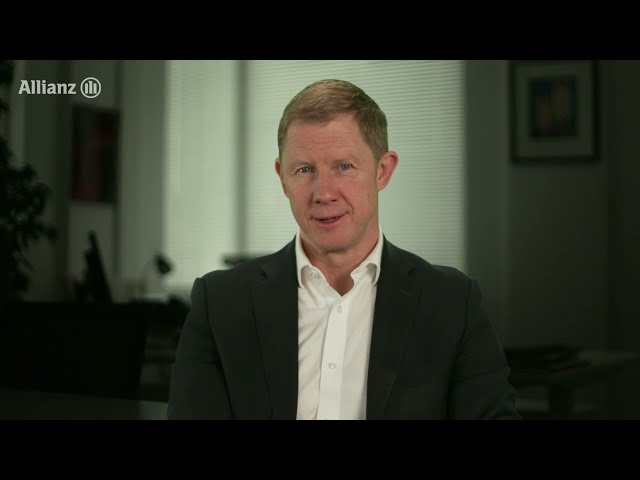 Multinational Programmes of Insurance

For clients with overseas risks and exposures, our preferred approach is to issue local policies via the Allianz network in the territories where the risks are situated, creating a Multinational Programme of Insurance.
Benefits of local policies
Offers your client the possibility of accessing special local covers, such as Natural Catastrophe funds, Workers Compensation and Terrorism
Policies are issued in the local language
The policy will be processed locally, meeting all local fiscal requirements
Local risk management, insurance surveys and advice services can be provided.
Claims benefits

Notification and handling will be in the overseas territory where the claim event occurred
Settlements paid directly to the local company where the loss takes place
Claims can be paid to the local subsidiary and in local currency alleviating any exchange rate losses.


Multinational Programmes of Insurance can be created by issuing Stand Alone Policies,
a Centrally Controlled Master Programme, or a mixture of both.
Stand alone policies
For client's with less complex needs, or for those who wish to have less central control over their programme of insurance, a locally admitted policy issued by an Allianz office or strategic service partner, provides clients with a fully compliant insurance solution.
Centrally controlled master programme
Where client's needs are more complex, local policies are issued by Allianz offices or strategic partners, and covers are aligned and integrated. Master policies including DIC/DIL coverage may be issued to further tailor the solution.
Our network combines the services of Allianz-owned companies in more than 70 countries with selected network partners in others. The result is international insurance coverage in well over 200 countries and territories.
For further information please contact your local Allianz business representative or find a branch.
Risk management expertise
Designed to help manage the risk to your client's business and relevant legislation.
This promotional material is intended for insurance broker use only and no-one else should rely upon it.
It must not be made available to anyone other than the intended recipient, either in its original form or any reproduction.